Archive for the 'Kristen' Category:
Posted on December 10, 2011
To call this girl alluring is an understatement and we're bringing her to you in a sexy double feature.  Which do you prefer, Kristen in pink shorts and
topless
or her in a black fishnet dress with some cute panties underneath?  Either way, there's plenty of
hot pictures
to jerk it to here.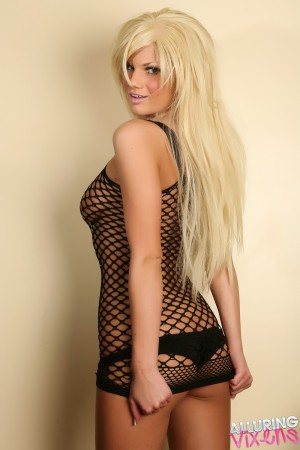 Click Here For More Pictures